Our Features
Warehouse Management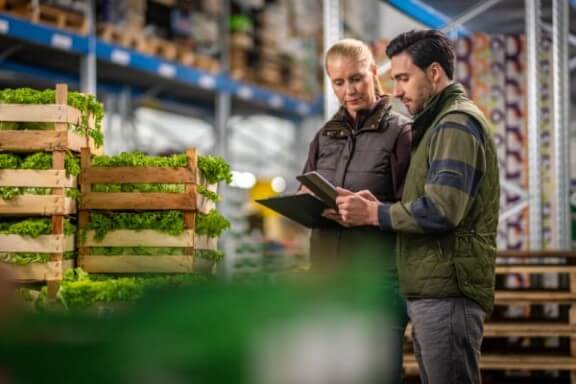 Our Warehouse Management tools help you track what comes in and out of your facility in real time. With this system, you can receive inventory, cool produce, pack and re-pack finished products, track personnel performance, generate detailed inventory reports, and much more. This system can be tailored to growers, coolers and shippers, and to allow multiple locations and warehouses under a single parent company.
Orders and Shipping
With Orders and Shipping, you can create, price, load, and ship orders with ease. We offer a variety of different shipping options, including a mobile app which is ideal for handheld and forklift mounted tablets. Our Order History module lets you track every order from creation to shipment and every step in between. AgKnowledge Orders are fully integrated with Inventory and Accounting, allowing your product to flow smoothly from harvest to shipment to invoice.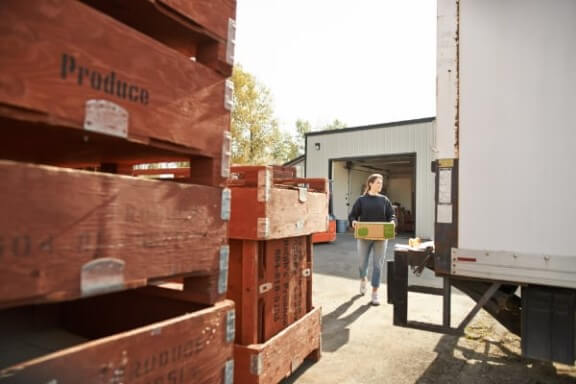 Accounting
The Accounting system is integrated with all modules of AgKnowledge, and can be tailored to your specific needs using a wide variety of settings. Whether you need to run payroll and print employee checks, issue invoices to customers, pay suppliers and growers, generate tax reports, or all the above, AgKnowledge Accounting can get it done. In addition to these functions, AgKnowledge provides dozens of unique accounting reports which provide essential information such as employee hours worked, invoice payments, account aging, and more.
Trading Partners
The Trading Partners system can streamline your communications with other AgKnowledge clients. When orders and receiving data are entered into a shipper company's system, they can be automatically sent to a cooler's system, and vice versa.
Commercial Cooler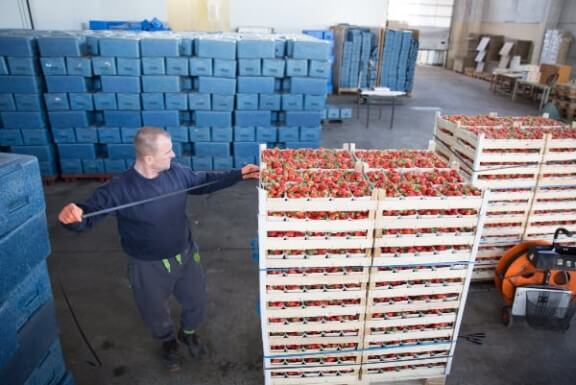 The Commercial Cooler system provides an efficient way to manage all companies that ship through your facility. You can easily bill each shipper differently with our flexible billing system, which includes charges by company, commodity, product, cooling/icing fees, and more. Our invoice batch system can generate invoices for all your shippers in one step, making it easy to turn orders into payments.
Produce Traceability
Produce Traceability is as important to us as it is to your customers. By offering full pallet tag history and supporting Global Trade Item Number (GTIN) tracking, we give you the tools to trace your produce from the field to the customer.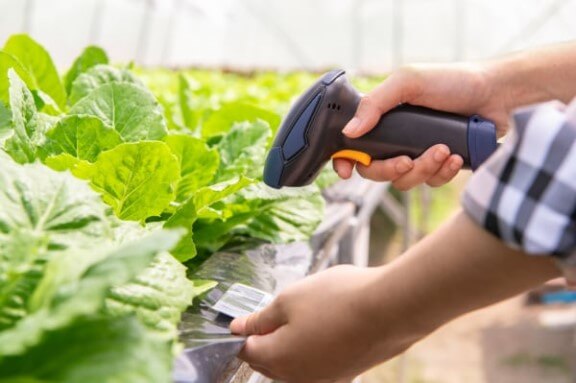 Accessibility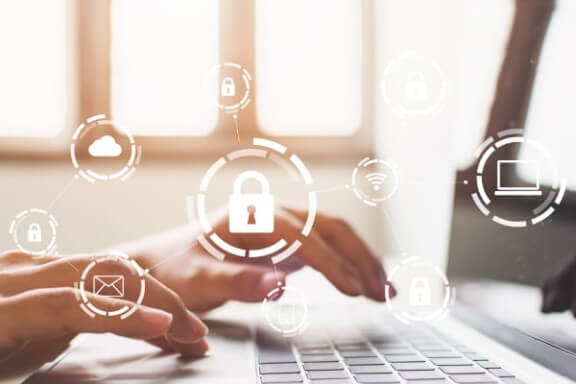 The security of your data is of utmost importance to us, so we designed AgKnowledge to give you control over each user's level of access. You can activate and deactivate users as needed, and we will help you assign the necessary apps and menu options to each user. This ensures that sensitive data is only seen by authorized users.
Payroll
AgKnowledge Payroll is designed to accommodate the diverse array of jobs in the Ag industry. The system supports custom pay rates for hourly, salary, and piece rate pay and is perfect for pickers, drivers, forklift operators, office workers, and others. AgKnowledge can run all aspects of your Payroll process, from employee records to check printing, to W-2 generation.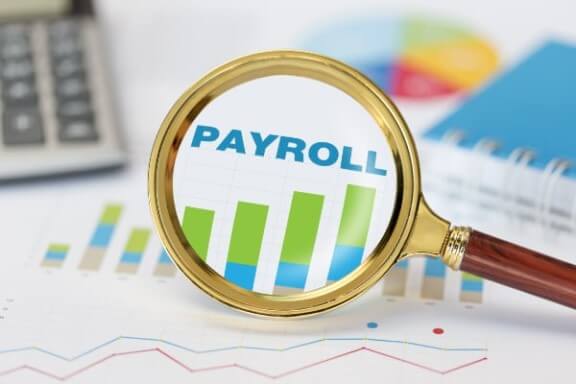 Business Intelligence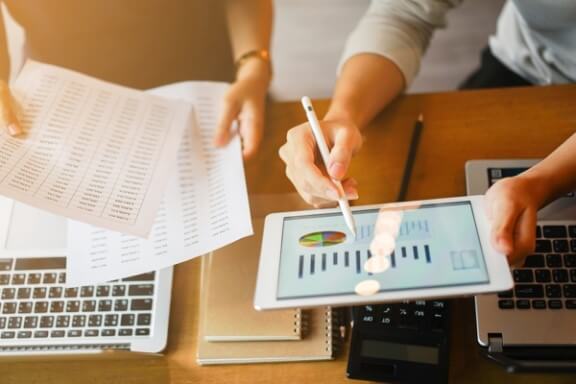 Our Business Intelligence tool, AgKnowledge Harvest, is a powerful platform for reporting all of your business data. With AgKnowledge Harvest you have access to customized reports and dashboards to display and analyze data in real-time. Download reports in multiple formats and schedule reports to have them emailed directly to users on a regular basis.
Custom Programming
If your business has any requirements that the current version of AgKnowledge does not fulfill, we are here to help. We love programming and enjoy customizing the software to your needs. We complete these changes for our cloud-based clients as fast as possible and install them as soon as they are ready, not on some predetermined version release schedule. Give us a call, and we would be more than happy to discuss our various features.